SITEC
Sitec timers and temperature
controllers TFO and TRG series
Timers and temperature controllers
Sitec timers and temperature controllers were specifically designed to be used in civil and industrial furnaces.
The characteristics of ergonomics and reliability make them easy to use.
QUALITY PRODUCTS

EASY SETTINGS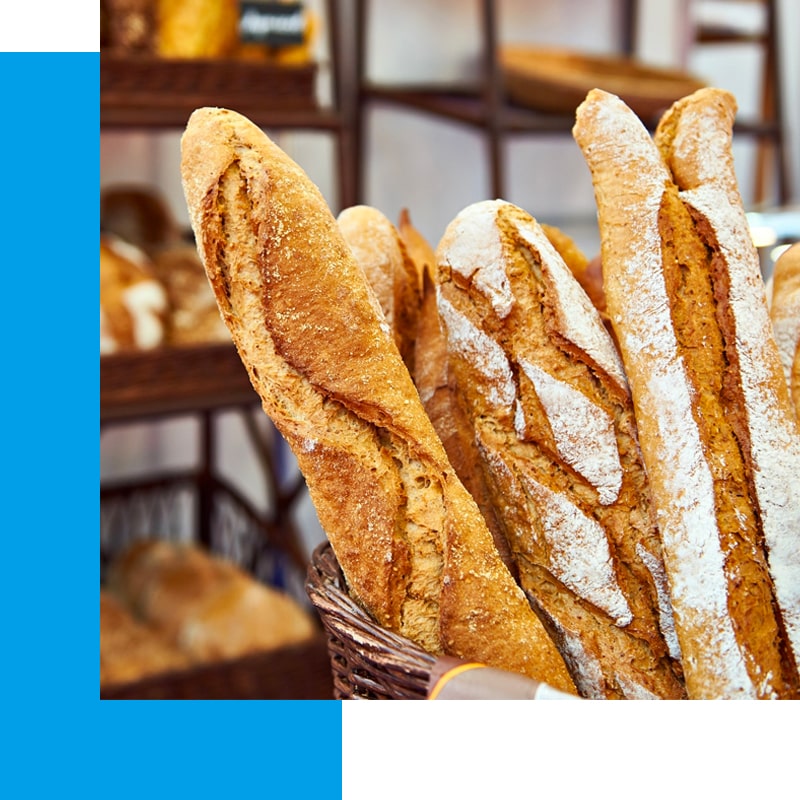 Hai bisogno di maggiori informazioni?
Per qualsiasi informazione, richiesta di preventivo o per una prima consulenza senza impegno, non esitate a contattarci.